After backlash from the advice industry, Treasury has agreed to freeze the Australian Securities and Investments Commission's (ASIC's) funding levy, instead of hiking it 30 per cent.
The regulator had previously released modelling estimating the cost would rise to $3138 per adviser, which represented a significant increase on the 2018-19 levy of $1,142 per adviser and $1500 per licensee.
Adviser Ratings analysis indicated the rise would have a heavy impact on adviser margins and could add between $15 and $20 per client for an adviser with 100 clients, assuming they had already been passing on the levy.
Following several complaints from individual advisers and industry associations, Treasurer Josh Frydenberg said ASIC would shelve the planned levy hike.
"The freeze in the per adviser levy will provide financial advisers with the certainty they need over the next two years to deal with the impacts of COVID-19 and further regulatory reforms making their way through the Parliament, including the introduction of a Single Disciplinary Body and a Compensation Scheme of Last Resort," Mr Frydenberg said.
In further welcome news, the Treasurer indicated the funding model would be reviewed "to ensure it remains fit for purpose in the longer term given structural changes taking place in the advice industry".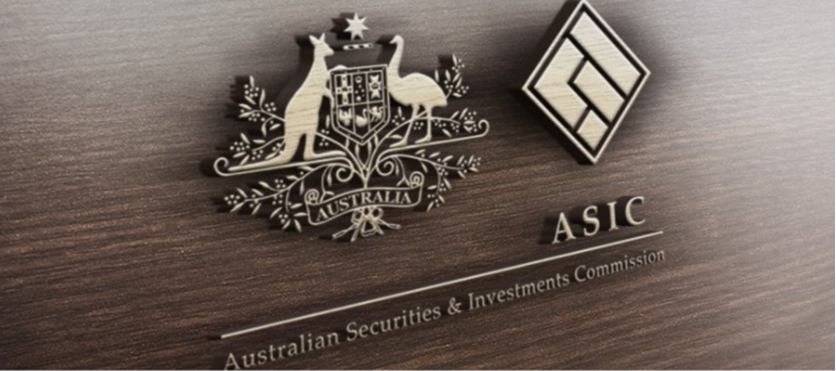 In light of the backflip, Adviser Ratings surveyed a number of practising advisers about what the ASIC levy means for their business.
"Why is it always us?"
Unsurprisingly, there was universal endorsement of the plan to freeze the levy, but advisers were split about how the costs affect their business.
Lighthouse Partners financial adviser Lyle Filer said the cost would end up being passed to clients in one way or another.
"It was going to cost us an extra $10,000 a year, as a firm, for four of us to keep going," he said. "The biggest issue there is 'Where do we get that money from?' We pass it onto our clients'," Mr Filer said. 
The North Queensland-based adviser said once again, clients would ultimately lose because there are fewer advisers and the ones remaining would have been forced to lift their costs. "The cost of advice is already getting ridiculously expensive, so it just means that more clients would miss out."
For Power Financial Planning principal Judy Dolan, the move is more symbolic than financial.
"It's probably not a massive difference (cost-wise), but I do think the percentage increase was too great," she said. "I think they were putting everything back onto the planner. Why is it always us? It becomes another nail in the coffin," she added.
Better Financial Planning principal Michael Khouri agreed and said it's more of an "emotional win" than a "financial one".
"Financially, it doesn't change too much for us…. But I feel confident that ASIC has at least started to listen to advisers," he said.
Hello Wealth director Noni Crawford agreed it's a welcome change of heart, but said the next step is for the funding model to be revised to free up advisers to spend more time with clients.
"It will be very interesting to see what comes of the 'Industry Funding Model' review – we would hope that it provides some administration burden relief, so advisers can spend less time duplicating paperwork, and more time (compliantly) servicing clients when they need it most," she said.
What do you think? Have your say in the comments below.
Article by:
Adviser Ratings
Was this helpful content?
Let others know - share and vote-up