This week we get multiple advisers to respond to a query from Nick from Erskineville, so you can get the benefit of several professional advisers thoughts on the same subject. Nick asks about the potential to move his investments around to Gold, Stocks, Property or elsewhere, as a result of the Covid-19 pandemic. Access all the responses here...
Nick's question:
I am hearing a number of different opinions about where to put my money and that the recovery post Covid-19 pandemic will be a long, slow road. Should I move my investments to Gold, Stocks, Property, or elsewhere? Saving for retirement in around 10 years (hopefully!!).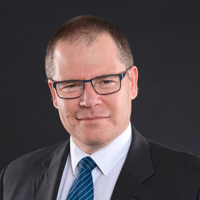 Read the response of Stephen Nielsen from Ascent Wealth Management in Upper Mount Gravatt, QLD here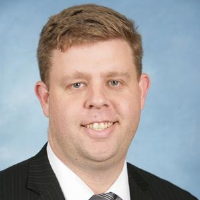 Read the response of Justin Isaacs from Ip Financial Advisers in Parramatta, NSW here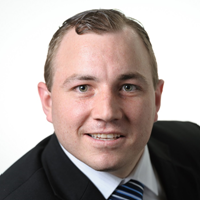 Read the response of Jonathan Sims from Bridges Financial Services in Braddon, ACT here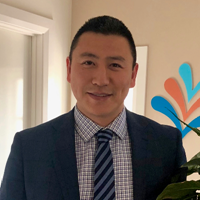 Read the response of Steve Wang from Finchoice in Griffith, ACT here
Article by:
Adviser Ratings
Was this helpful content?
Let others know - share and vote-up