"We have $200K sitting in an investment loan offset account, should we keep it there, invest in shares or add to super? We would like to retire in 15 years."
- Question from Lyna in Kellyville, NSW
 Read the response from Lisa Scott of Blue Harbour Financial Partners in Cleveland, QLD, here.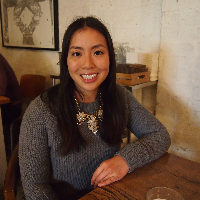 Read the response from Christine Dang of Rinsing Tide Financial in Docklands, VIC, here.

Article by:
Adviser Ratings
Was this helpful content?
Let others know - share and vote-up