"My wife is now raising our children full time. With only one of us earning a full time income, we have very little left for savings. Can we benefit from seeing a financial adviser, or should we wait until my wife returns to work, or we have more savings?"
-Jamie in Townsville, QLD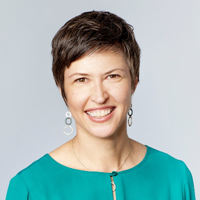 Read the response from Alysia Laird of Zebra Tailored Wealth in Macquarie Park, NSW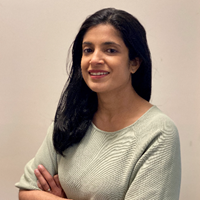 Read the response from Dishna Wijenayake of Brillo Wealth Management in Melbourne, VIC

Article by:
Adviser Ratings
Was this helpful content?
Let others know - share and vote-up