I was thinking about buying a property...I saw that some prices are tending to decrease. Is it a good time to do it? Or should I wait? I was waiting to have a higher down payment but maybe there are interest benefits currently that allow me to buy at an overall lower price.
Stacey in Wellers Hill, Qld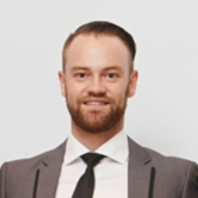 Read the response of Ben Neilson from Neilson & Co Wealth Management in Bundaberg West, QLD, here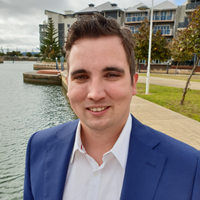 Read the response of Peter Campbell from Merideon in Mandurah, WA, here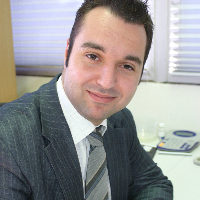 Read the response of George Pereira from Futurum Financial Planning in Sydney, NSW, here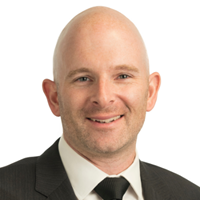 Read the response of Alex Hammond from 360 Partners Pty Ltd in Camberwell, VIC, here 

Article by:
Adviser Ratings
Was this helpful content?
Let others know - share and vote-up