Hi, I'm a 28-year-old self-employed male wondering whether I should invest my surplus cash flow via super (deductible contributions) or in my own name personally? I'm worried about tying up my money for such a long time but am aware of the tax benefits if I'm in the 37-cent tax bracket.
Sam in Curtin, WA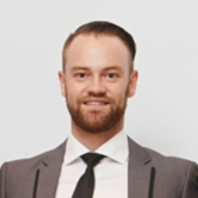 Read the response of Ben Neilson from Neilson & Co Wealth Management in Bundaberg West, QLD, here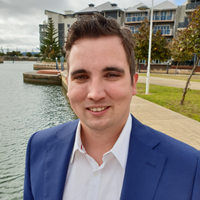 Read the response of Peter Campbell from Merideon in Mandurah, WA, here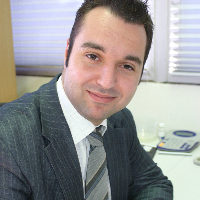 Read the response of George Pereira from Futurum Financial Planning in Sydney, NSW, here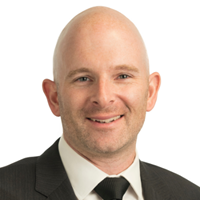 Read the response of Alex Hammond from 360 Partners Pty Ltd in Camberwell, VIC, here 

Article by:
Adviser Ratings
Was this helpful content?
Let others know - share and vote-up