Question: I'm aware of some of the long-term risks around accessing Super early, however my question is: what if I was to use that $10k of super to put toward purchasing a property? It would still leave me with a substantial balance that would continue to grow over the years as I am only 26 years old, and would be an investment toward my property portfolio that would also support my retirement in the future. It's a tricky one and i would really appreciate some advice as this one has been difficult to explore online. Thank you in advance!
Ally in Tweed Heads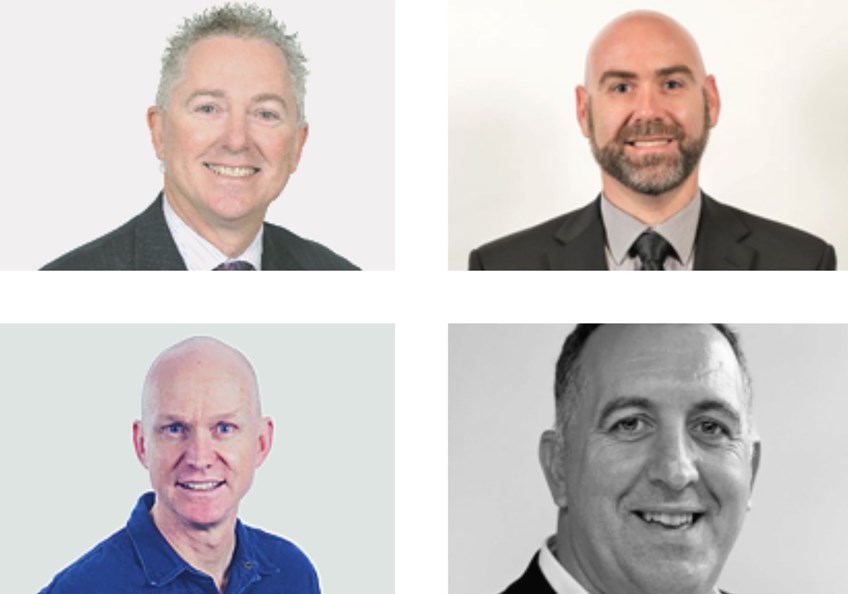 Read the response of Peter Nonnenmacher from Hillross Macarthur in Gledswood Hills, NSW here

Read the response from Paul Robertson from R&R Wealth Solutions in Cockburn Central, WA here.

Read the response from Paul Benson from Guidance Financial Services in Essendon, VIC here.

Read the response of Jamie Nemtsas from Wattle Partners in Richmond, Victoria here.
Article by:
Adviser Ratings
Was this helpful content?
Let others know - share and vote-up