This week we get three advisers to respond to the following question from Jamie in North Lakes..."How do I know if I am underinsured? Should I have had something like Consumer Credit Insurance (CCI) in place before Covid 19 hit? Would this type of insurance cover my mortgage and Credit card repayments in this crisis where my hours have been significantly cut?"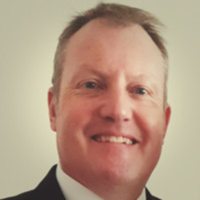 Read the response of Mark Candy from SMSF Insurance Partners, QLD here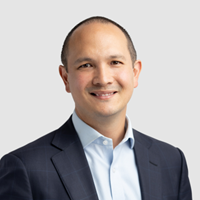 Read the response of Brenton Tong from Financial Spectrum, NSW here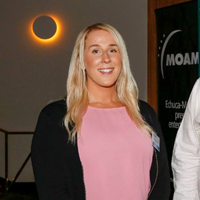 Read the response of Maggie Johnson from Ausure Financial Group, VIC here
Article by:
Adviser Ratings
Was this helpful content?
Let others know - share and vote-up