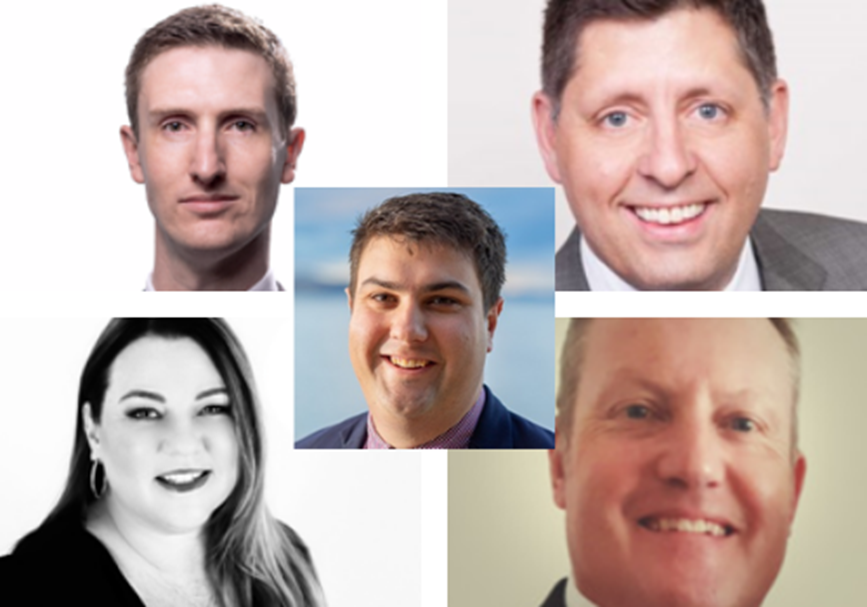 Question - My super and investment portfolio is heavily exposed to unhedged US assets. While their performance has been really strong for the last few years, they have taken a mighty fall since the Covid-19 pandemic hit. I'm confident that the market will recover eventually, and I am a long-term self-investor. I notice that the US/Australian exchange rate is at near record lows so I was wondering whether a professional adviser thought this would be a good time to hedge my US portfolio? Should I also be putting more into that market at these depressed levels (investments and exchange rates)? 
Scott in Hawthorn, Vic
Read the response of Amanda Cassar from Wealth Planning Partners in Robina, Qld here

Read the response of Andrew Grinsell from Cooee Wealth Partners in Sydney, NSW here

Read the response of Jim Penner from P3 Financial Planning in Indooroopilly, QLD here

Read the response of Mark Candy from Myplanner Professional Services in Southport, Qld here

Read the response of Jon Hosford from Hemmingway Financial in Bundaberg West, QLD here
Article by:
Adviser Ratings
Was this helpful content?
Let others know - share and vote-up