I have been working on our family farm for 25 years for little return. Farm does carry a debt. Can the farm be made over to me and Dad get pension? Dad is 81 and wants to still live in his own house on the farm. His only income is from the farm at the moment.
Andy, Great Western, VIC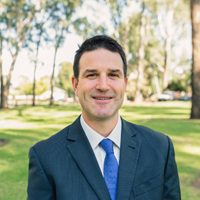 Read the response of Brendan Cairns from Ejm Financial Services in Wangaratta, VIC, here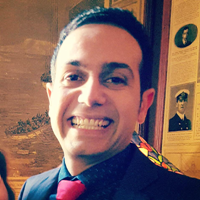 Read the response of PJ Roghanchi from Elixir Wealth Advisory in Melbourne, VIC, here 
Article by:
Adviser Ratings
Was this helpful content?
Let others know - share and vote-up