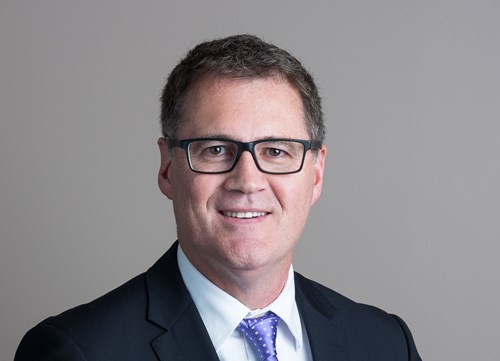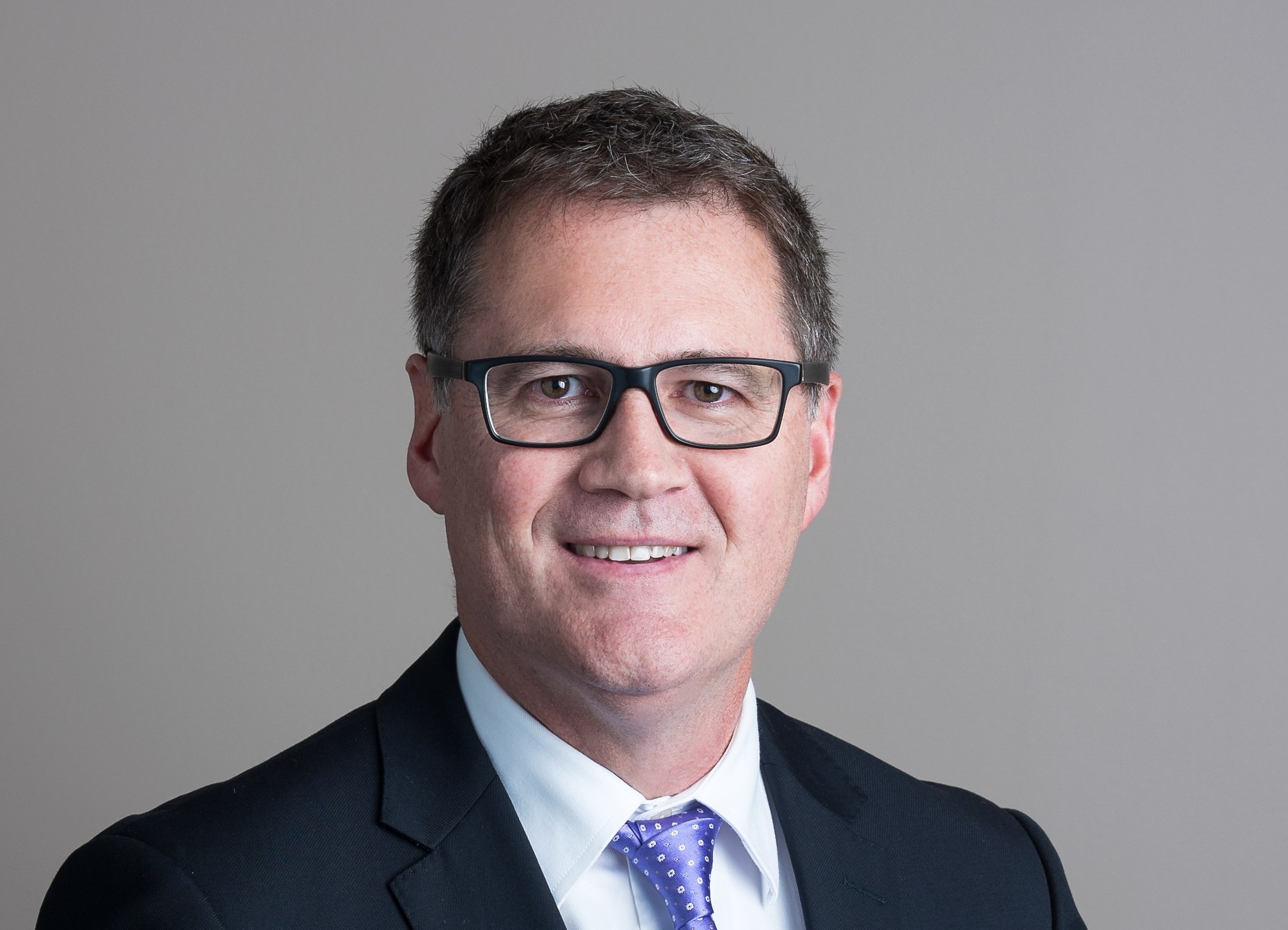 SYDNEY, Wednesday, 15 November 2017
Adviser Ratings, the leading independent consumer platform for seeking financial advice, has today announced the appointment of Mark Hoven as CEO Wealth, reporting to founder and Managing Director Angus Woods.
Hoven joins Adviser Ratings from Equifax where he was Head of Wealth Segment and previously held senior leadership roles at Standard & Poor's, with his most recent as Managing Director Global Fund Services. 
Woods said: "I am excited to have someone of Mark's calibre on the executive team. He brings extensive experience and networks within the Australian wealth management sector combined with great knowledge of big data, analytics and rating methodologies. Mark also has a strong track record of leadership, having run successful businesses servicing the $2.2T superannuation market and the $1.9T investment management market. This deep connection with the institutional side of the industry also nicely complements the strong consumer experience we already have within Adviser Ratings."
Woods observed that the financial advice space is at a fascinating juncture with high adviser turnover, changing institutional ownership, new business models, the introduction of strengthened professional standards, and the likelihood of greater regulatory obligation for financial product failures on manufacturers. He said these changes posed challenges for consumers and wealth businesses, and the need for accurate intelligence about the advice channel was paramount.
Mark Hoven said: "I am delighted to be joining the passionate team at Adviser Ratings. Its mission to improve access to financial advice for all Australians and help this industry grow into a respected professional marketplace really appealed to me. I believe we can play an important role in taking the industry to the next level."
Woods went on to say, "Mark's appointment serves notice that the Adviser Ratings business has reached a point in its evolution where we are experiencing strong interest in our platform and business model. Mark will be responsible for driving the business forward in all areas, and particularly in providing greater capacity to deliver on our commercial opportunities in sales and partnerships."
"There has never been greater interest in our offering as major superannuation funds, investment administration platforms, life insurers and fund managers seek to gain a competitive advantage through this critical distribution channel. At the same time, we are also seeing first-hand a fundamental re-balancing between institutional and non-aligned advisers, and licensees are demanding better insights to support growth or defend their market position," added Woods.
Read about the appointment in Money Management
Article by:
Adviser Ratings
Was this helpful content?
Let others know - share and vote-up