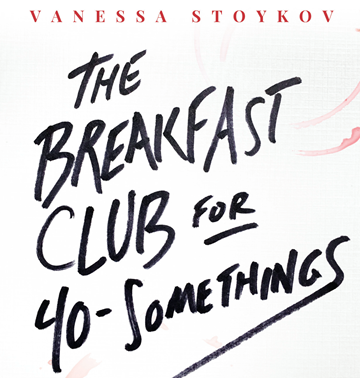 Adviser Ratings were lucky enough to attend the book launch of Vanessa Stoykov's book, 'The Breakfast Club for 40-Somethings'. After two decades in the finance industry, Vanessa has combined her passion for finance and storytelling in her debut novel.
The book is a world-first within the finance industry as it's told as a fable based on fictional characters. The characters are easy to identify with and they each illustrate multiple aspects of advice, without the jargon commonly associated with finance, offering a new and entertaining way to change people's long-term behaviours for the better.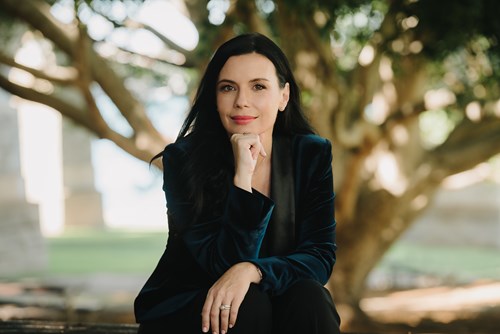 Vanessa's passion – alongside many others in the finance industry – is to help people better their financial situation to achieve a better life. Unfortunately research highlights that there are still so many Australians who really need help, so she is hoping that this book proves useful as a tool to help as many Australians as possible, and assists in making the pension irrelevant.
To purchase your copy, visit here.
Article by:
Adviser Ratings
Was this helpful content?
Let others know - share and vote-up