While some people are lucky enough to still be enjoying a break, this time of year sees many people slowly getting back into their work routine. At Adviser Ratings, we're all back on deck and looking forward to a massive year – it may well prove to be THE crucial year regarding finance and financial advice in this country.
The impending federal election will be the harbinger for much discussion to laws around superannuation, retirement and housing. Added to this, the final report into the Banking Royal Commission final report is due to be submitted to the Governor-General by 1 February 2019. And with new regulations now in place (From Jan 1) any new financial adviser will have to be degree qualified in order to practice.
With the year sure to provide a lot of change in the financial landscape in Australia, the value of financial advice is likely to be even more pronounced than usual.
The potential for large structural change means that what has worked in the past in terms of growing your wealth and securing your financial future, may have important caveats or changes – or even may not be applicable at all by the end of the year.
If you are yet to engage the services of a financial adviser, and have concerns about potential changes that will affect you, a financial adviser may be part of the answer.
Adviser Ratings imports the details of every legal, licensed adviser to our site from the ASIC Financial Advisers Register.
You can search and view details of these advisers on our site.
Increasing numbers of advisers are accessing their profiles on our site to add more information about themselves, including what specific adviser skill-sets the specialise in (eg retirement, investments, insurance) and welcome feedback from their clients.
These engaged advisers have opened themselves up to potential criticism from the very people who have actually used their services.
In many cases they have actively encouraged their clients to rate and review them on our site, showing they welcome the feedback they get from their clients and have embraced the transparency that Adviser Ratings is trying to help bring to the financial advice landscape.
We'd like to congratulate the most reviewed advisers on our site for 2019.
The most reviewed adviser for 2018 is Roger Sousa from Bridges Financial Services in Blacktown, NSW.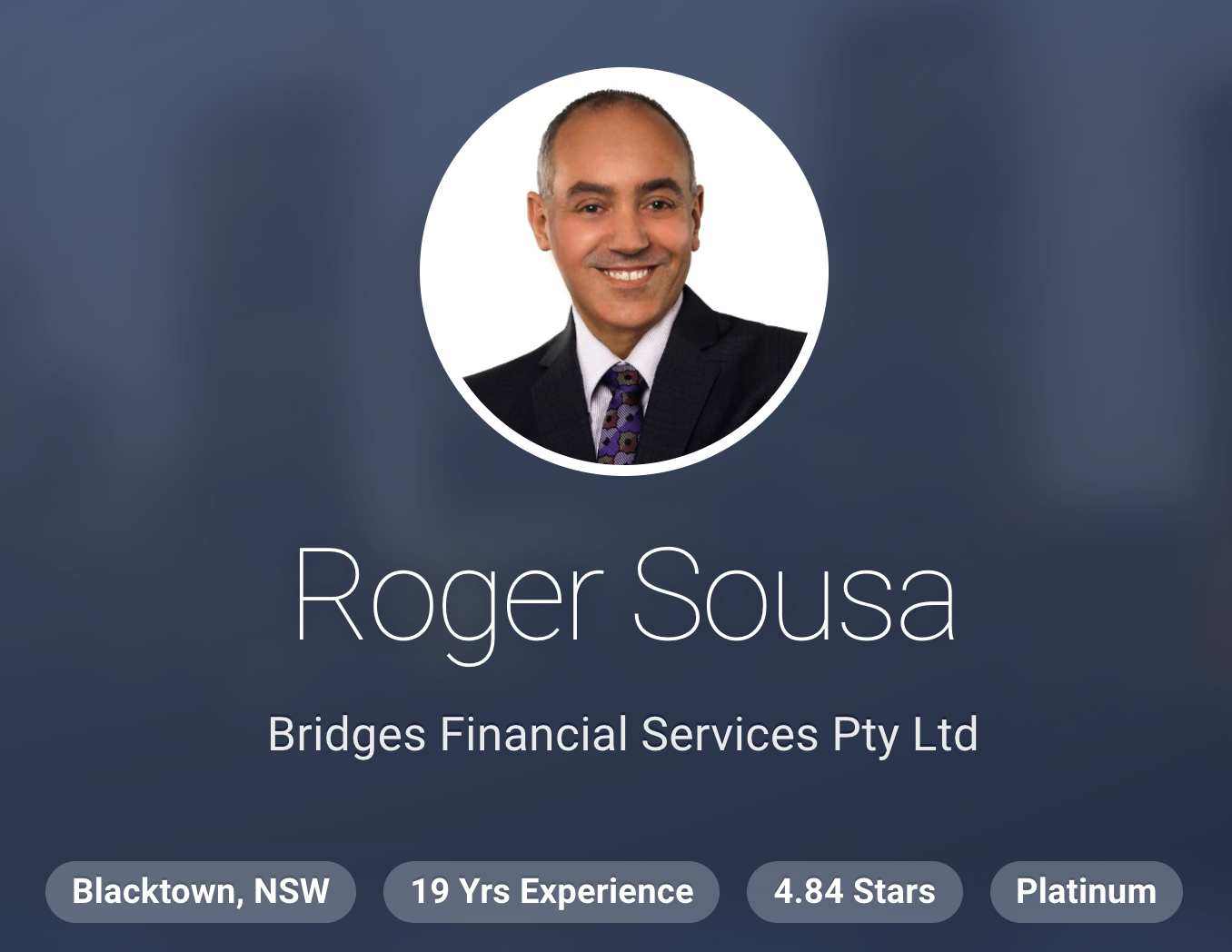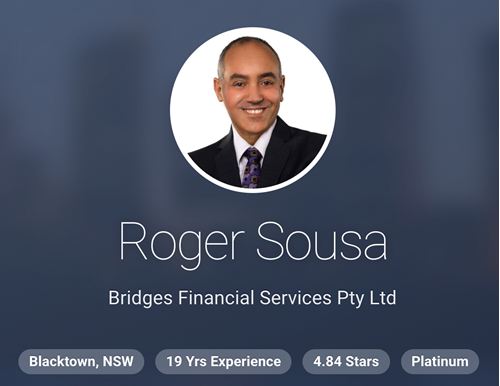 Roger received 87 reviews last year and accumulated and average star rating of 4.84 out of 5 Stars. His stats make impressive reading for any potential client viewing his profile with his clients notably rating him 96% or better across our 4 ratings criteria.
Imran Amjad, from Freedom Finance Australia was the next most reviewed adviser in the last 12 months, with 81 reviews taking him to an all-time total of 120 reviews at an average rating of 4.88 out of 5 stars.The 3rdmost reviewed adviser in 2018 was David Nelson, from NAB Financial Planning in Adelaide. David received 73 reviews last year, bringing him to 115 reviews in total, averaging 4.84 out of 5 stars.
We congratulate all advisers who are proving themselves of being up to the challenge of being open in their willingness to be publically judged be their clients. They are the leader's in helping bring much needed transparency and accountability to the advice business.
So if you are looking for an adviser to help you with your financial situation in 2019, you may want to start with some of the advisers who have plenty of client reviews on their profile. (You can filter your search for the type of advice you are looking for as part of your search).
You can check out the Top 10 reviewed advisers for 2018 here.
Article by:
Adviser Ratings
Was this helpful content?
Let others know - share and vote-up