Most people earn a living but not many design a life. My aim is to help my client make their dreams a reality and achieve greater financial freedom and security. I am a Certified Financial Planner and have been working in the Financial Services industry in Darwin since moving to the Northern Territory in 1997. I joined Morgans in April 2013 and have a strong customer focus, believing in the value that appropriate financial planning advice can add to a client's situation. My focus is on providing personalised advice in areas including wealth creation, wealth protection, debt management, superannuation, retirement, aged care and estate planning. As a specialist member of the SMSFA (Self-Managed Superannuation Fund Association), I have a special interest in advising Trustees/Members of Self-Managed Super Funds and superannuation and retirement planning in general.
My fees
I offer a free initial consultation for potential new clients.
Get in touch
We offer a complimentary first appointment to allow us the opportunity to get a good understanding of your personal situation, needs and objectives and for us to provide options on how we may be able to help you achieve these. If we are able to help, we are generally able to provide an indication of what the advice will cost. Whilst our minimum fee may be $1,100 for single strategy advice such as risk insurance or setup of an initial investment, our fees would typically range between $2,750 for simple strategies such as super reviews, investment strategy, rollovers, risk insurance, etc our fees ranging up to $5,500 for more comprehensive and/or complex advice including retirement planning (e.g super and/ or pension reviews, annuities, forecasting, estate planning, Centrelink, etc), more complex investment advice such as Trusts including Self-Managed Funds, etc.
October 2014
Very happy with Judy Mostaard
Adviser status

Silver

Rating

Number of reviews

1

First year providing advice

2001

Years of experience

21

Highest qualification

Certified Financial Planner (CFP)

Language spoken
Morgans Financial Ltd
Level 2, 36 Mitchell St
Darwin City, NT 0800
8:00am – 4:00pm

Monday – Friday
Morgans Financial Ltd
AFSL 235410
Diane

,

56 - 65 years, Taree, NSW
"Very happy with Judy Mostaard"
Clear communication

Knowledge & expertise

Customer care

Likely to recommend
Qualifications & Training
Certified Financial Planner (CFP)
Level

8 - Bachelor Honours Degree, Graduate Certificate, Graduate Diploma

Institution

Deakin University

Completed

2004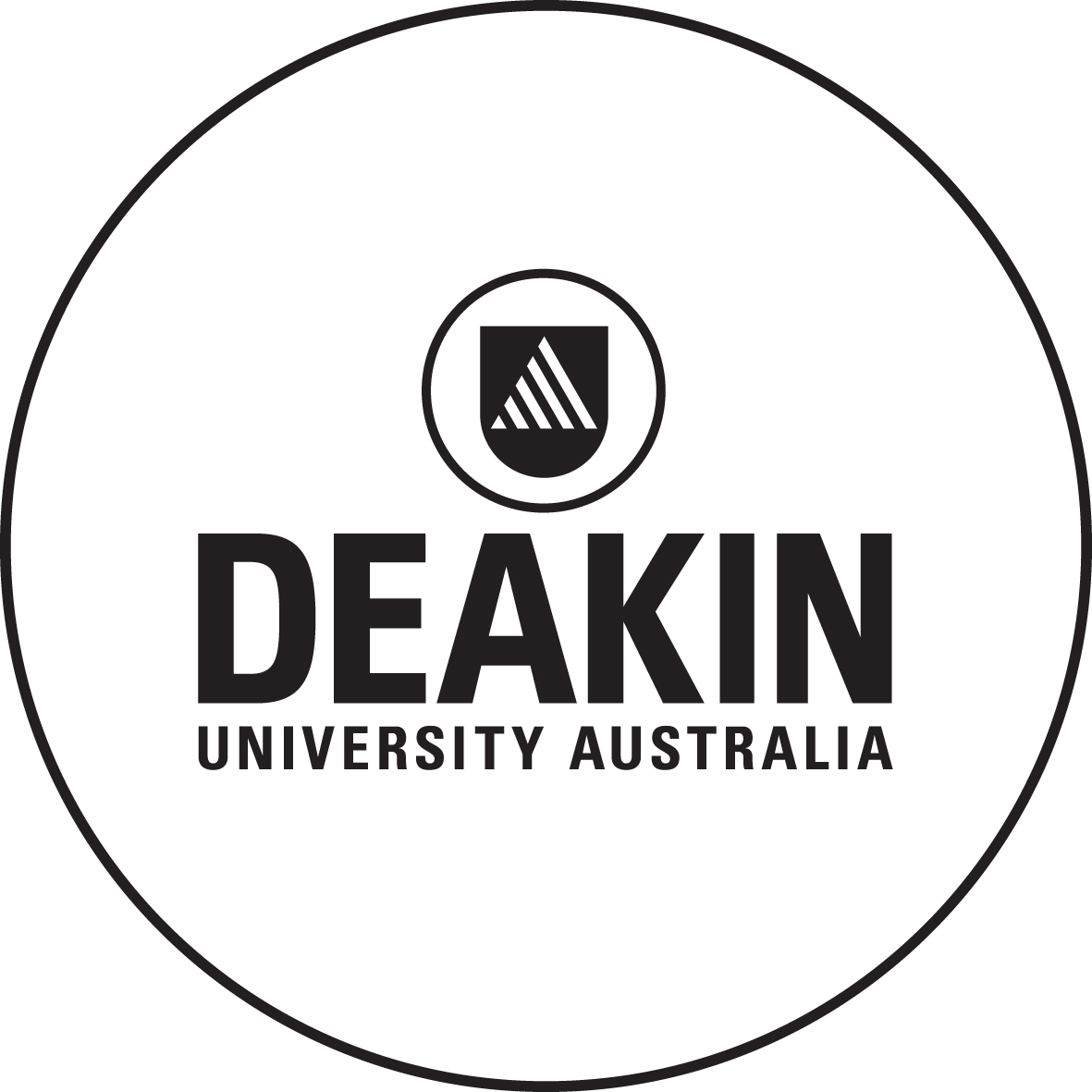 Diploma of Financial Planning (1-8)
Level

5 - Diploma

Institution

Deakin University

Completed

2002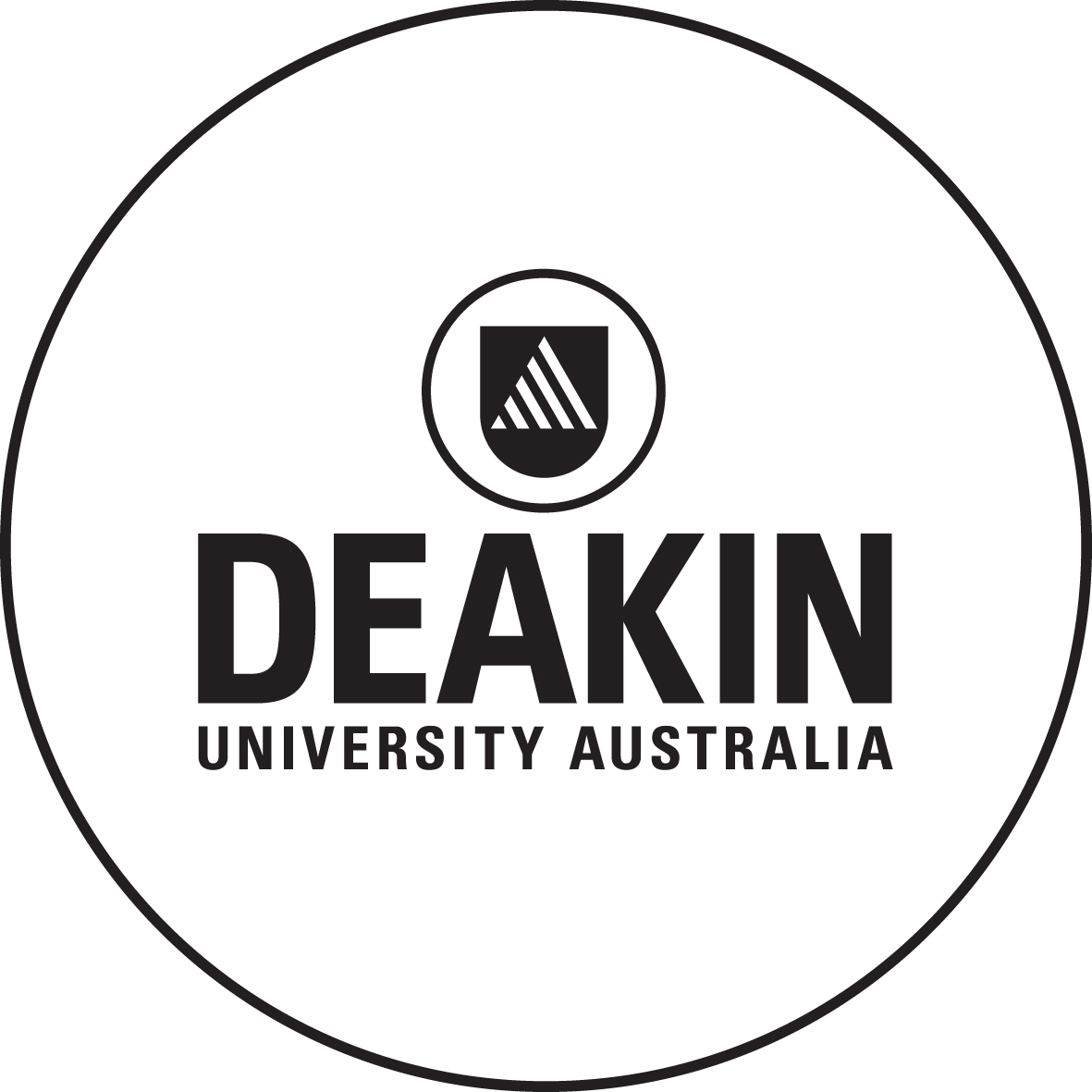 SMSF Specialist Advisor (SSA)
Level

0 - Training / Exam / Other

Institution

SMSF Association (SMSFA)

Completed

2011
Professional Memberships
Financial Planning Association of Australia (FPA)
Membership type

Certified Financial Planner
Tax Practitioners Board (TPB)
Membership type

SMSF Specialist Advisor
Opinion
Services
Comment
Questions
Details
Give your opinion
How often could you clearly understand Judy's advice and their explanation of how it fitted your needs?
Provide a score between 1 and 5 stars
How often was Judy able to give you full care and attention when you've needed help?
Provide a score between 1 and 5 stars
How confident are you that Judy's knowledge and experience was broad enough to allow them to choose the best options for your needs?
Provide a score between 1 and 5 stars
How likely would you be to recommend Judy to friends and family?
Provide a score between 1 and 5 stars
What is your current relationship with Judy?
Choose a relationship
What areas were you advised in?
Choose all relevant areas where Judy provided advice
Choose at least 1 relevant area
A few questions about you
Which best describes you?
Select one of these options
How would you rate your financial knowledge? (optional)
Which age bracket are you in?
Select your age bracket
Thank you for your review!
Please allow up to 72 hours for your review to be visible on the site.
Get in touch with Judy Mostaard