My purpose is to help improve my client's lives - financially ofcourse, but in all areas. I believe financial advice is actually whole of life advice and it's a great privilege to be a part of their journey.
We provide advice in all areas - retirement planning (suitable for anyone over the age of 45), building wealth, superannuation (one of our favorite strategies) and personal insurance. We also focus on ethical investments for those clients who have strong beliefs in this area. We are passionate about people and planet!
What makes us different? Well its our attitude. Our clients are our family and we commit ourselves to looking after you as a valued member. We work best with people who value this also.
My fees
I offer a free initial consultation for potential new clients.
Get in touch
I charge a fixed fee for advice based on your complexity and needs
January 2020
Tanya has given me advice in areas including loan products, self managed super funds and salary management. Tanya was usually able to explain things to me in a clear way. Through Tanya's knowledge and experience, I feel very confident that the advice given was right for my needs. I usually received Tanya's full care and attention when I needed it. Just over a year ago I was given unexpected news regarding my health. Tanya ensured that I understood my products and how they would work for me during my recovery period. Her assistance and professional approach during what was an incredibly worrying time meant I could focus on my health and recovery. She goes well above and beyond and I feel extremely well looked after.
December 2019
Tanya provides advice beyond the numbers. She sees her clients holistically, and addresses everything from personal fear, to hurdles and opportunities. She is personable and innately kind, qualities that you don't always find in Financial Advisors.
November 2019
I was introduced to Tanya a few years ago and the only complaint I've got is that I wasn't introduced to her sooner! Polite, friendly and professional. Tanya's knowledge and experience is fantastic and I'm always confident the advice given is right for our needs. With Tanya's help, I feel that our finances are on the right track to building for our future.
October 2019
Tanya is extremely knowledgeable and has been great in getting us to review our current situation and put some plans in place for the future. I would highly recommend her.
Adviser status

Gold

Rating

Number of reviews

4

First year providing advice

2010

Years of experience

13

Highest qualification

Master of Financial Planning

Language spoken
Amplify Wealth Management Pty Ltd
Suite 3, 155 Denman Ave
Caringbah, NSW 2229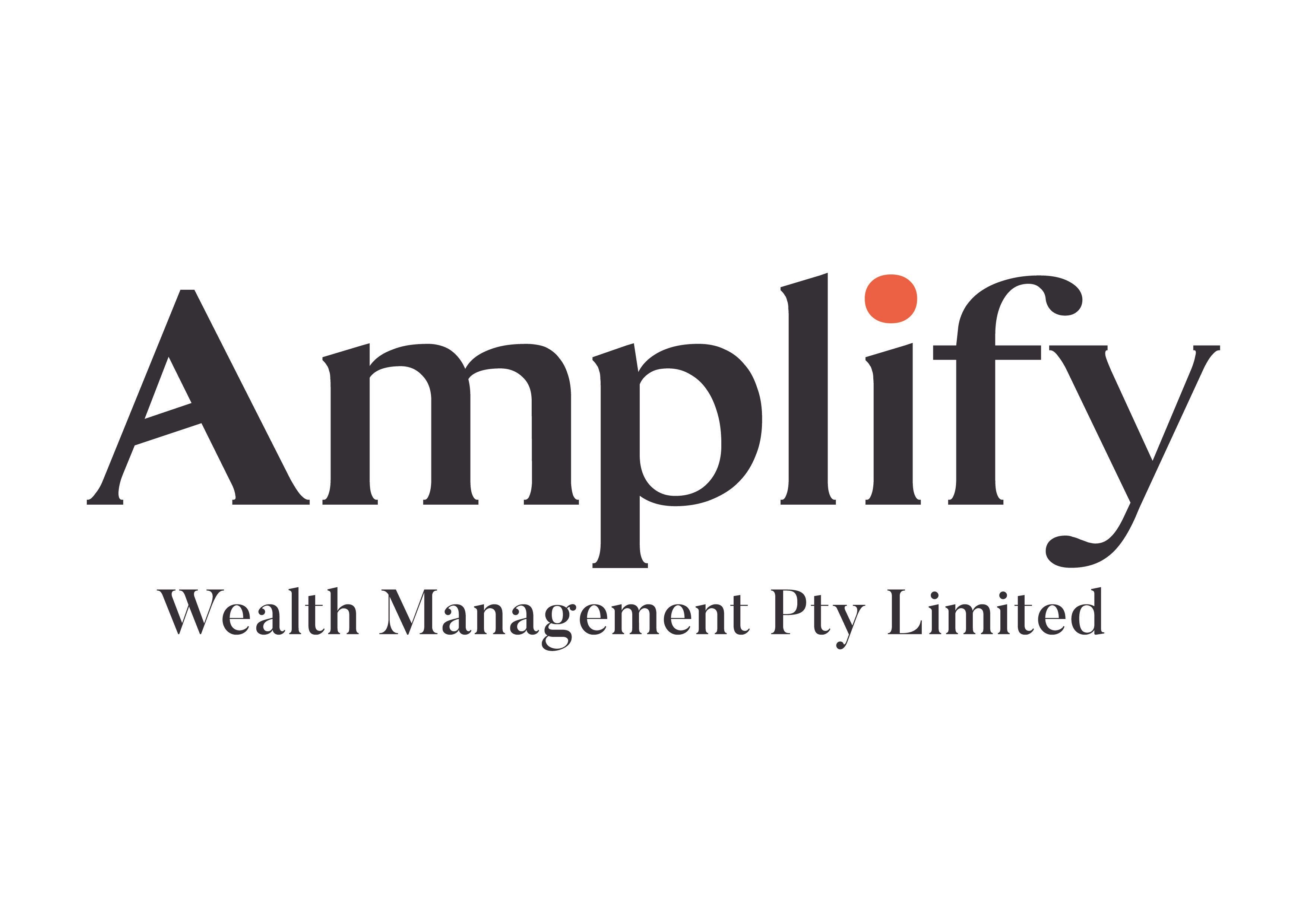 9:00am – 5:00pm

Monday – Wednesday, Friday

9:00am – 8:00pm

Thursday
Gps Wealth Ltd
AFSL 254544