Strive Wealth Solutions is a boutique personal advisory business.
We assist clients to achieve Personal Financial Success and Financial Independence via quality advice, strategy implementation and ongoing support and guidance.
Our Advisory Services
Helping you Create, Manage and Preserve your Personal Wealth.
It's all about You;
You, taking control
You, setting your own Agenda
You, having a Plan to Achieve Personal Financial Success
We will travel the journey with you to give you the best chance of Achieving the Personal Financial Success you desire.
Your journey starts with the first step.  When you are ready to take control, set your own agenda and Create, Manage and Protect Personal Wealth on purpose... contact us.
Any advice in this site is of a general nature only and has not been tailored to your personal circumstances. Please seek personal advice prior to acting on this information. Any advice on this website has been prepared without taking account of your objectives, financial situation or needs. Because of that, before acting on the advice, you should consider its appropriateness to you, having regard to your objectives, financial situation or needs.
Roblex Donlan Pty Ltd acn 140 389 948 as trustee for Strive Family Trust abn 30 039 553 070 trading as; Strive Wealth Solutions. Authorised Representative No. 344228 of Consultum Financial Advisers Pty Ltd ABN 65 006 373 995, AFSL number 230323, an Australian Financial Services Licensee, with offices at Level 6, 161 Collins Street, Melbourne VIC 3000.
Refer to our Website: www.strivewealth.com.au
Terms and Conditions: https://strivewealth.com.au
Privacy Policy: https://strivewealth.com.au
My fees
I offer a free initial consultation for potential new clients.
Get in touch
July 2018
Robert has been a listener from our first meeting,explains the strategy and implements it without fuss,his communications are constant and relevant ,he provides secure peace of mind,Ian 2540
June 2018
Robert is conscientious & thorough. Any query is dealt with promptly. He is trustworthy & takes a genuine interest in providing the best advice to suit our circumstances.
June 2018
Robert's many years of patient guiding and coaching have given me confidence in my future and my ability to make good short and long term financial decisions.
May 2018
Exceptional Advisor but would like a more varied investment portfolio
May 2018
Robert responds quickly and thoroughly to any queries I make. He visits us to minimize any inconvenience a particularly essential and helpful part of his service.
Adviser status

Gold

Rating

Number of reviews

14

First year providing advice

1996

Years of experience

27

Highest qualifications

Certified Financial Planner (CFP)

Graduate Diploma of Financial Planning

Language spoken
Strive Wealth Solutions
Shop 4, 10-18 Robertson St
Sutherland, NSW 2232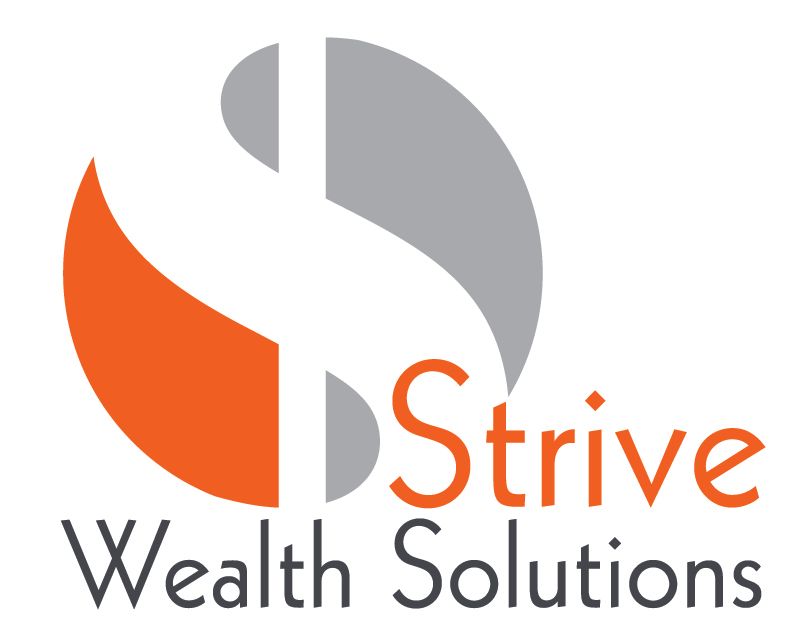 9:00am – 5:00pm

Monday – Friday
In person

Phone

Video call
Consultum Financial Advisers Pty Ltd
AFSL 230323