I am a Senior Financial Advisor with Viridian Advisory located in Canberra and provide services in the ACT and Southern NSW region including the South Coast. I have been in the financial services industry for over 25 years, nearly 20 of those as as a financial advisor. I have worked for trustee companies, small boutique and large listed companies.
I am passionate about educating and informing clients in a way they understand and appreciate so they may make decisions to achieve both their lifestyle and financial goals.
My fees
I offer a free initial consultation for potential new clients.
Get in touch
We are an independent financial advisory firm that provides unbiased and tailored advice to our clients. Our fee structure is transparent and fair, reflecting the value we deliver. We charge a one-time fee for initial advice and implementation, and an ongoing fee for strategy and investment allocation advice. The ongoing fee consists of a fixed component for strategy and a variable component based on the asset value of the portfolio managed.
June 2023
Presented required information in manner which I could understand

Available to answer any question at any time
June 2023
He's always well prepared for meetings, listens to me, and provides me with sound advice.
June 2023
James is approachable and is always available to answer any queries when they arise.
June 2023
Comment not provided
May 2023
Friendly, easy to understand, gets to the point.
Adviser status

Gold

Rating

Number of reviews

6

First year providing advice

2003

Years of experience

20

Highest qualifications

Graduate Diploma of Applied Finance

Graduate Diploma of Financial Planning

Language spoken
Viridian Financial Group Limited
Ground Floor, 73 Northbourne Ave
Canberra, ACT 2601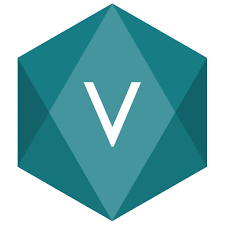 8:30am – 5:00pm

Monday – Friday
In person

Phone

Video call
Viridian Advisory Pty Ltd
AFSL 476223