Before founding Walbrook Wealth Management in 2019, Damien was an Executive Director in the London office of Swiss wealth manager Julius Baer.  He joined Julius Baer in 2015 from Deutsche Asset & Wealth Management. 
During his career, Damien has provided investment advice and wealth management services to high net worth and ultra-high net worth individuals in Australia, the UK, Europe, the Middle East and Asia. He began working with private clients and their families in  2002 when he joined Grant Thornton Investment Management in Melbourne.
Damien is a fellow of the Chartered Institute of Securities & Investment.  As well as holding financial planning and investment qualifications in the UK and Australia, Damien is a Chartered Accountant and Registered Tax (Financial) Adviser. In 2013 the Private Asset Manager (PAM) guide named Damien in the Top 40 under 40 professionals in the UK and UK Offshore markets.
About Walbrook Wealth Management
Walbrook Wealth Management is an independent provider of financial advice and wealth management services to private clients and their families.
We are not tied to a specific bank or product provider, allowing us the flexibility to advise you holistically and recommend solutions from a broad range of leading institutions.
We believe that this independent approach is the right way to help you plan for financial security and navigate change, over the long term.
My fees
I offer a free initial consultation for potential new clients.
Get in touch
September 2020
Damien was able to give advice to my wife and I about the next stage of our life on how to handle our superannuation, investment properties and retirement. He communicated to us in a clear concise way that we were able to understand which gave us more confidence about the ideas he was suggesting. Damien spoke to us about our future needs and clearly advised us on the best path forward. The written advice he gave us also explained why he gave the advice he did. He was always clear and transparent about all the advice he gave.
September 2020
Damien helped me to create a goal orientated financial plan. Damien clearly spent a significant amount of time preparing advice that best fit these goals and was able to explain the details in plain terms to a relative financial novice. Through Damien's advice my knowledge of investing increased dramatically, enabling further growth and understanding going for forward. Damien's extensive background in the financial industry gave me confidence in all the advice that he provided.
August 2020
Damien has helped my wife and I to structure our Superannuation for the future to allow for transition to retirement. I am pleased that we are going down a safe path.
July 2020
Damien helped me with my super and my retirement. He was able to explain and give me great options for my super in retirement. I would highly recommend Damien.
July 2020
I had several meetings with Damien to sort out my finances and to help set up my income stream from my Super. Damien spent some time understanding my needs and wants as well as my risk appetite. Once Damien had the information he then put in place a financial plan that suited my needs. Within a couple of weeks my income stream was in place and my finances were in order... Damien did all the interactions with all the financial institutions and took all the stress out of the process. Damien has great attention to detail and follows up to keep you informed. I now have a financial plan that works for me ... thanks Damien !!
Adviser status

Gold

Rating

Number of reviews

8

First year providing advice

2007

Years of experience

15

Highest qualification

Chartered Accountant (CA)

Language spoken
Walbrook Wealth Management
Level 16, 414 La Trobe St
Melbourne, VIC 3000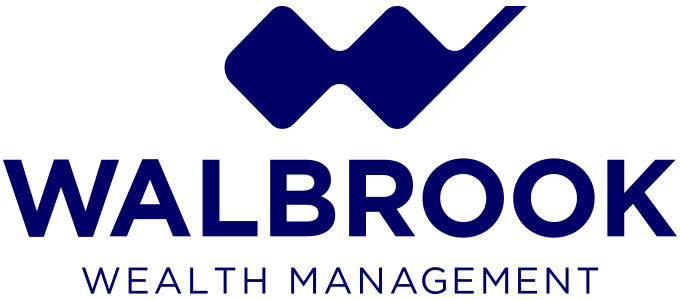 8:00am – 6:00pm

Monday – Friday
Walbrook Wealth Management
AFSL 512465