I have a passion for people, and for helping them meet their financial goals. Prior to financial planning, I worked for many years in treaury and fund management roles. I'm tertiary qualified (in economics) and have held the Certified Financial Planner (CFP) designation from the Financial Planning Association of Australia since 2002.
October 2018
Robert was informative and easy to understand.
October 2018
We where introduced to Robert by our accountant 4 years ago, he has been extremely helpful with sorting out our financial planning, insurance, shares and our wills
October 2018
Robert has advised me and my ailing partner since my retirement. He has demonstrated and clearly communicated his wide expertise in financial and wealfare matters applicable to us in our retired life. I find him very courteous, enthusiastic, and sensible in our dealings when we periodically discuss my position. I have high confidence in Robert as a person and advisor.
September 2018
Robert has given me advice in areas including investments, self-managed super funds and managing debt. Robert was able to explain things to me in a clear way. Through Robert's knowledge and experience, I feel very confident that the advice given was right for my needs. I received Robert's full care and attention when I needed it.'
September 2018
Robert has provided valuable support to us for many years now. Always amiable and friendly, Robert takes a keen interest in our financial and personal welfare, is always well prepared for our discussions, and we feel confident in the advice he offers and the considerable experience he brings to those discussions.
Adviser status

Platinum

Rating

Number of reviews

35

First year providing advice

1999

Years of experience

23

Highest qualification

Certified Financial Planner (CFP)

Language spoken
The Investment Collective
Level 1, 4 Prospect Hill Rd
Camberwell, VIC 3124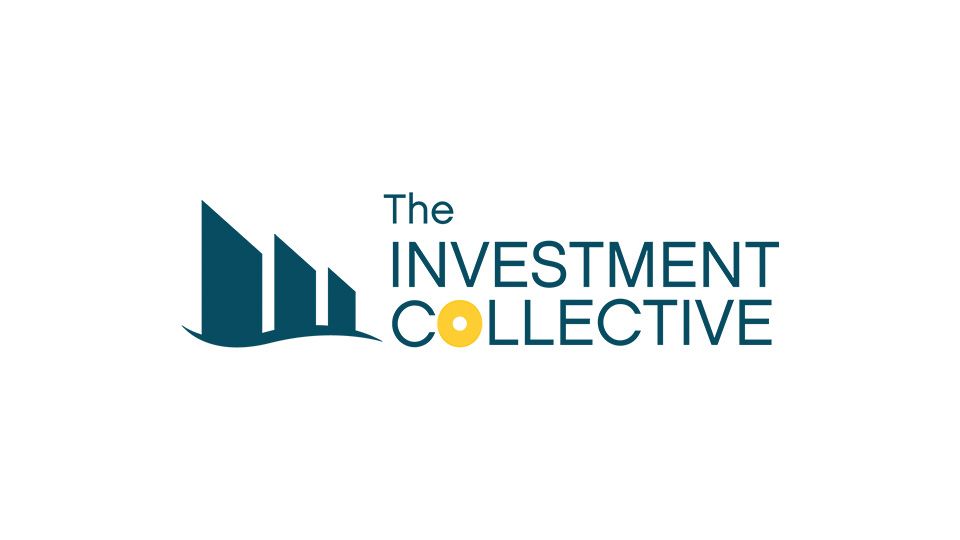 Cip Licensing Limited
AFSL 471728