I'm a financial advisor with over 15 years of experience, specialising in aged care, retirement planning, and investment advice. I am a member of the Financial Advisers Association of Australia (FAAA) and was awarded the Financial Adviser of the Year award at Viridian in 2019.
I'm passionate about helping people achieve their financial goals. I take a holistic approach to financial advice and work closely with my clients to develop a financial plan tailored to specific needs. I take pride in the trust my clients place in me to guide and support them throughout their financial journey.
My fees
I offer a free initial consultation for potential new clients.
Get in touch
June 2023
As per early comment - Martin is thorough, punctual and organised. He is an expert and I have developed of a level of trust with Martin that enables me to ask any question and share quite personal information. I am very grateful for the support Martin has provided me, particularly over the last 2 years.
June 2023
As I said before in a previous question, Martin knows his stuff. We have had other advisers over the years and they do not compare to Martin.

Compassionate, thoughtful, very helpful when I really needed him. I regard him as a friend. Everyone should have a Martin Sherwood. 100%
Adviser status

Gold

Rating

Number of reviews

2

First year providing advice

2009

Years of experience

14

Highest qualification

Language spoken
Viridian Financial Group Limited
Level 17, 120 Collins St
Melbourne, VIC 3000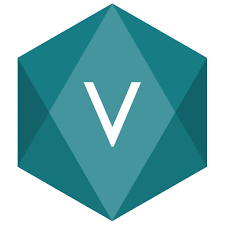 In person

Phone

Video call
Viridian Advisory Pty Ltd
AFSL 476223