As a professional Financial Planner, I'm really lucky to be able to help my clients with their most important financial and lifestyle goals. Partnering with my clients for the long term and watching them learn and grow in confidence as they work toward their own version of financial freedom is something I consider a real privilege.
I'm often asked what a typical client looks like for me:
They're a dedicated and hard working and looking for smarter and better ways to take control of their money and know there is so much more potential.
They're making good money but don't seem to be making steady progress toward the financial goals they want.
They're confused by all the information available about different financial products and strategies, and want to 'cut through the noise' and figure out what's really best for them with their money.
They don't want to be forced to work forever and don't want to get stuck in the 'rat race' until they're too old to enjoy their lifestyle.
They want to feel like they have a plan they're working toward, and want confidence in the direction they're heading.
They want to find the right balance between enjoying their lifestyle today and saving for the future.
They enjoy travel and experiencing life, and want to know their finances are being taken care without getting 'bogged down' micromanaging their personal finances.
They want to remove financial stress from their lives; free up their time, and make sure they're using their money to it's full potential.
They're ready to take action.
If that sounds like you, I encourage you to make contact with me personally.
– Alex Hurst - at WealthCo Advisory today.
My fees
I offer a free initial consultation for potential new clients.
Get in touch
February 2019
Alex has given me advice mainly in super funds and planning for retirement strategy . Alex explained things to me in a clear way. Through Alex's knowledge and experience, I feel very confident that the advice given was right for my needs. I usually received Alex's full care and attention when I needed it
February 2019
Alex provided advice re transition to retirement, super contributions, managing tax implications re superannuation on death and setting up pension payments. He is very knowledgeable and always responses quickly when we have dealings. I have in the past referred friends to Alex and they have been happy with the advice and service received.
February 2019
I have every confidence that Alex is knowledgeable and makes the right choices for my pension age. Each time I meet with Alex, he explains what are the best options for the coming year.
February 2019
Alex's help and advise has been invaluable in our retirement planning, we are now confidant in knowing as soon as we want to retire, we will be able too....
February 2019
Awesome customer service I had experienced in a long time. Very helpful, understanding and was able to assist me above and beyond given my current emotional, financial hardship situation. Really appreciated the assistance Alex managed to organise for me and glad I finally made it for the meeting having had to reschedule several time.
Adviser status

Gold

Rating

Number of reviews

25

First year providing advice

2005

Years of experience

18

Highest qualification

Certified Financial Planner (CFP)

Language spoken
Wealth Co Advisory Pty Ltd
Suite 16, Bluenote Building, 162 Colin Street
West Perth, WA 6005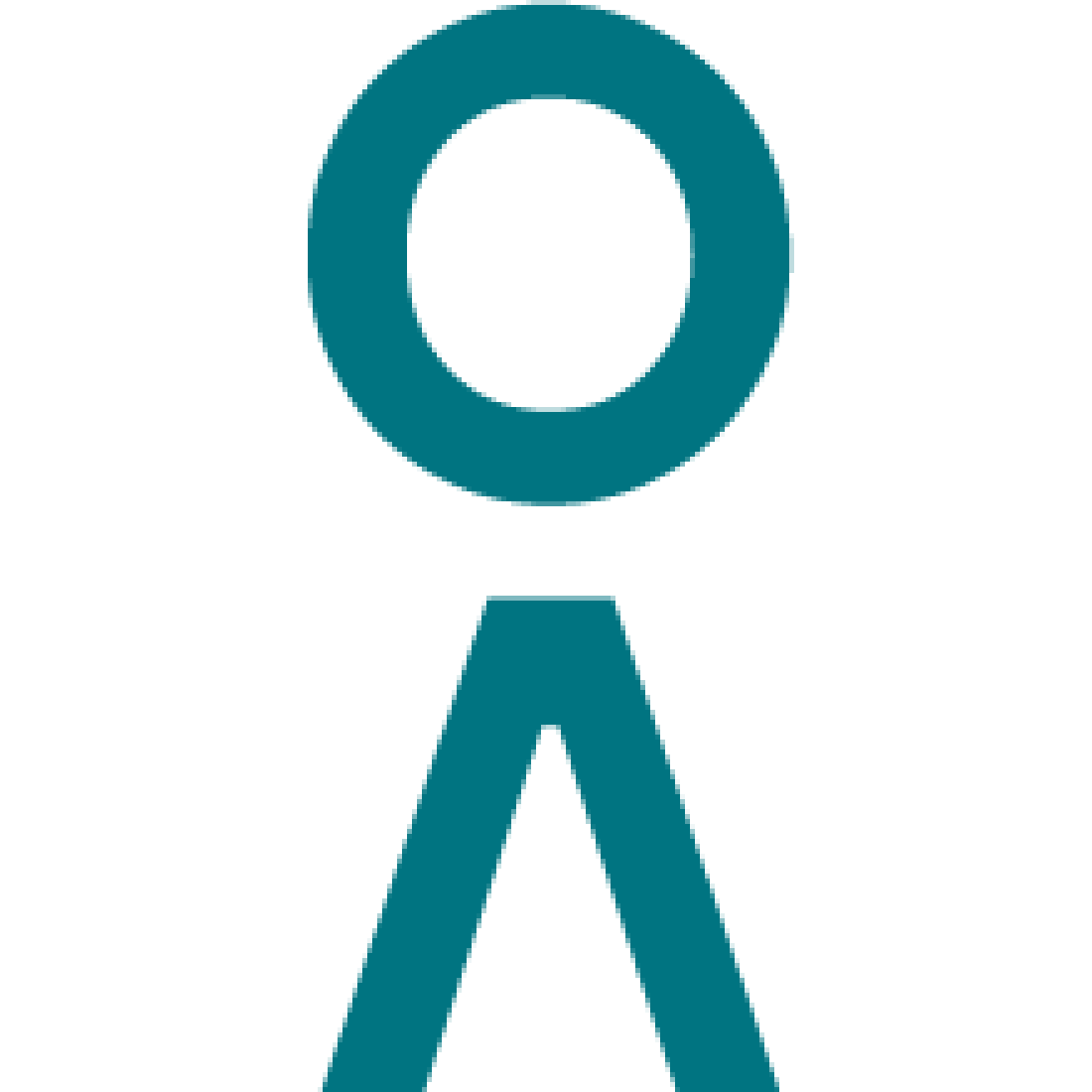 9:00am – 5:00pm

Monday – Friday
Mont Partners Pty Ltd
AFSL 511061