"I strive to provide advice that a person can trust, allowing them to make confident decisions. I empowering my clients to achieve financial comfort and peace of mind with advice that is tailored to their unique circumstances"
My fees
I offer a free initial consultation for potential new clients.
Get in touch
The fee for our first appointment to get to know each other and discover your advice need is paid for by Viridian Advisory Pty Ltd
June 2023
Comment not provided
June 2023
Kim always stays in touch and happy to take my calls
June 2023
As I said previously Kim is very knowledgeable and has reached the highest level of education to better manage our needs. Kim speaks in language we understand and truly cares about our situation.
June 2023
Comment not provided
June 2023
Comment not provided
Adviser status

Gold

Rating

Number of reviews

8

First year providing advice

2013

Years of experience

10

Highest qualification

Master of Financial Planning

Language spoken
Viridian Financial Group Limited
Central Plaza, Level 29, 345 Queen St
Brisbane City, QLD 4000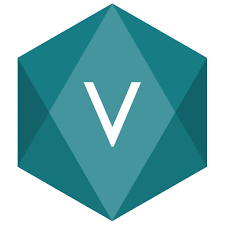 In person

Phone

Video call
Viridian Advisory Pty Ltd
AFSL 476223