Check out the latest insights and charts in this week's special International Women's Day edition.
Plus a shout out to some of the switchers, Jill Stiles from Count to Australian Unity, Andrea Jenkins from Financial Services Partners to Alliance Wealth and Kellie Treweek from Dixon Advisory heading to Evans and Partners.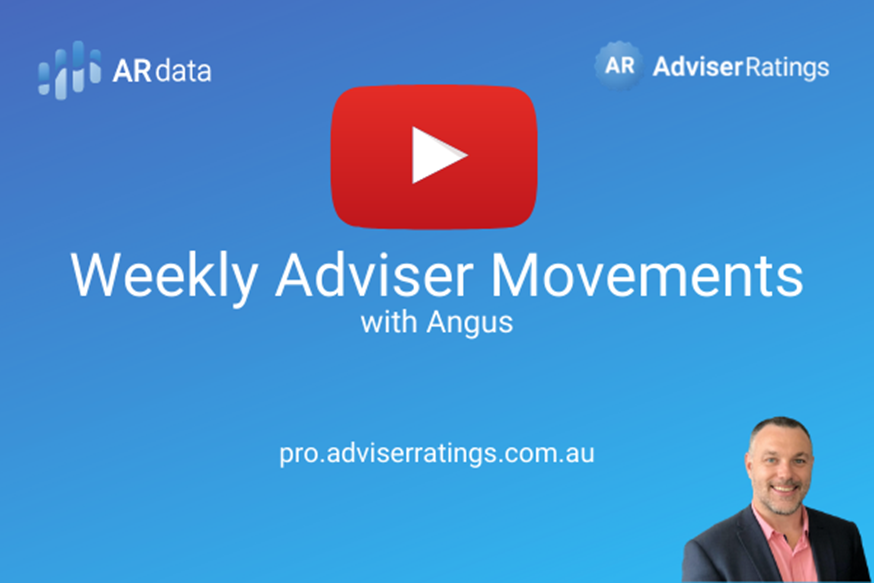 Was this helpful content?
Let others know - share and vote-up